Mission, Traits, and Values
My mission is to celebrate love, kindness, and the acceptance of self and others, while supporting the planet.
Vulnerability
Full disclosure, uncovering and sharing thoughts and feelings in a loving, safe, and healing space.
Inspiring Joy
Recognizing the good in all things; sharing, loving, and deeply caring about others.
Giving
Helping fellow humans, animals, and the planet through education, time, and financial support.
Upcycling
Reduce waste and find quirky ways to repurpose goods.
Humility
Desire to comprehend, appreciate, grasp, and evolve with new input and guidance.
Honesty
Willing to share opinions and thoughts and "do the right thing," especially when it's not easy.
Hearing
Active listening, clarifying, and comprehending.
My Books
Kids Books & My Recent Publications
Each book I write is an act of love. I wrote The Manifester's Playbook to help others create the incredible lives they deserve. It invites you to dream big, expand your possibilities and kick your limitations to the curb.
I'm writing The Adventures of the Fabulous Three series to cheer on love, kindness, and compassion. My goal is to support goodness globally and encourage love for the planet, our fellow creatures, and ourselves.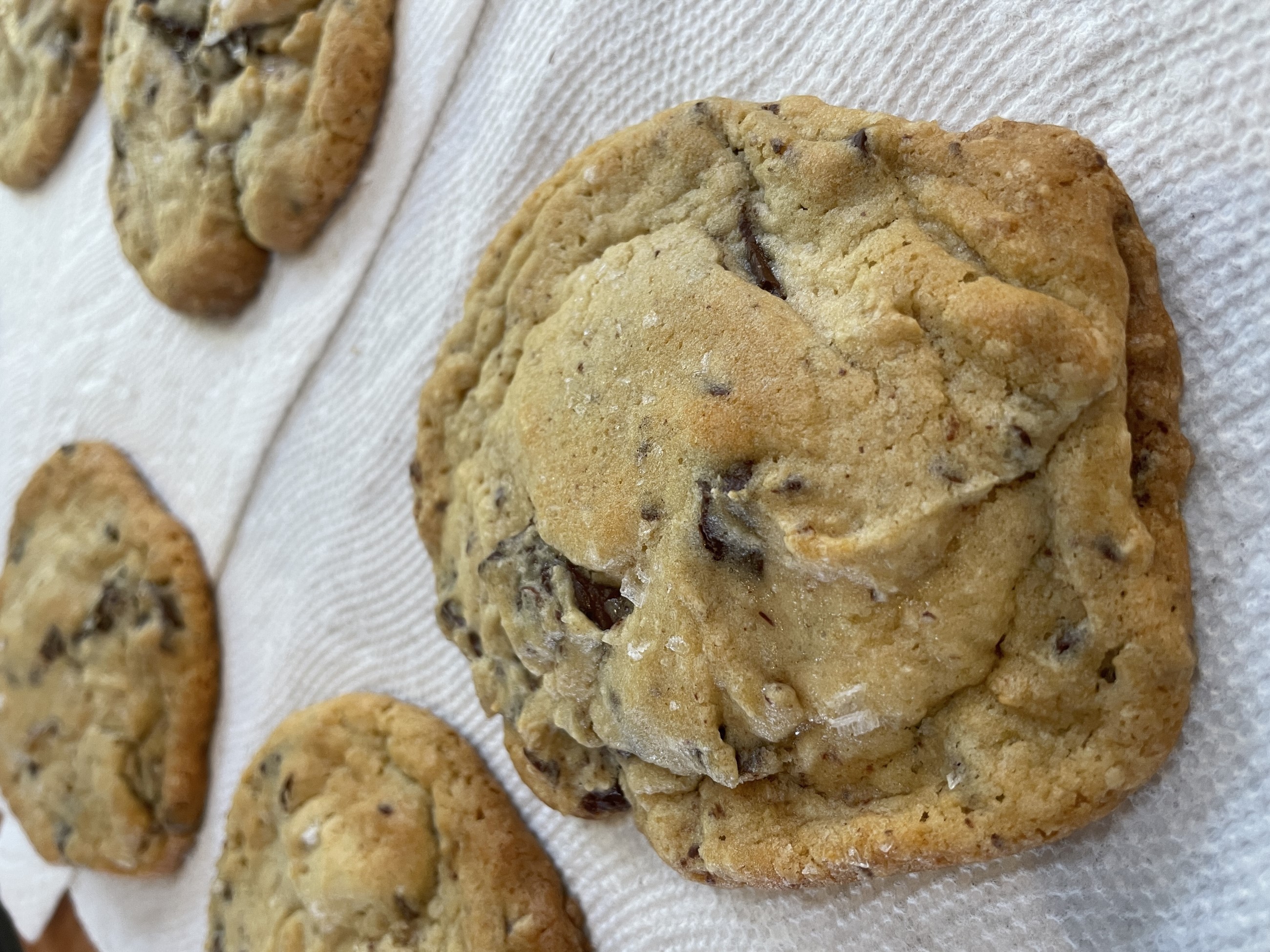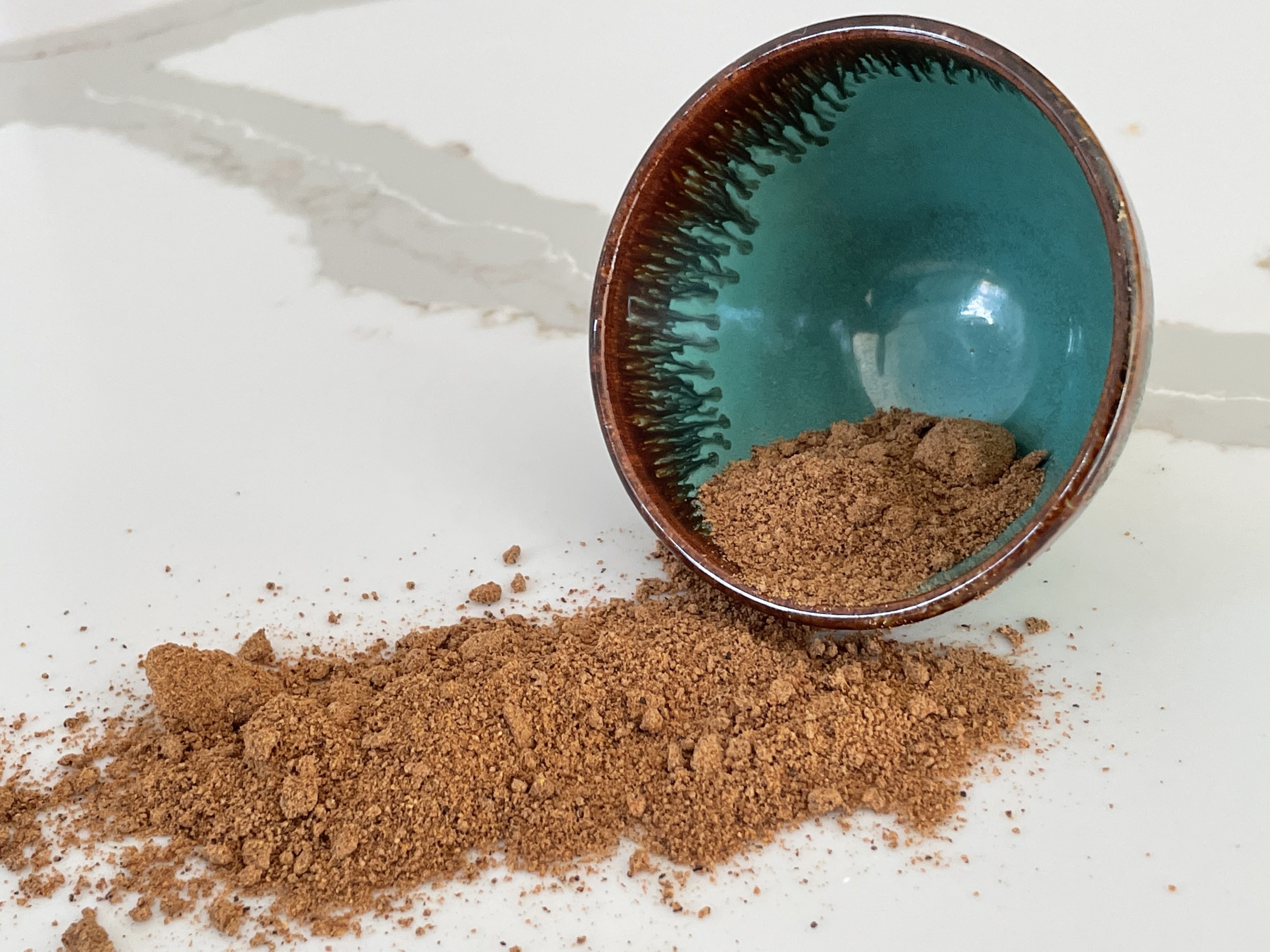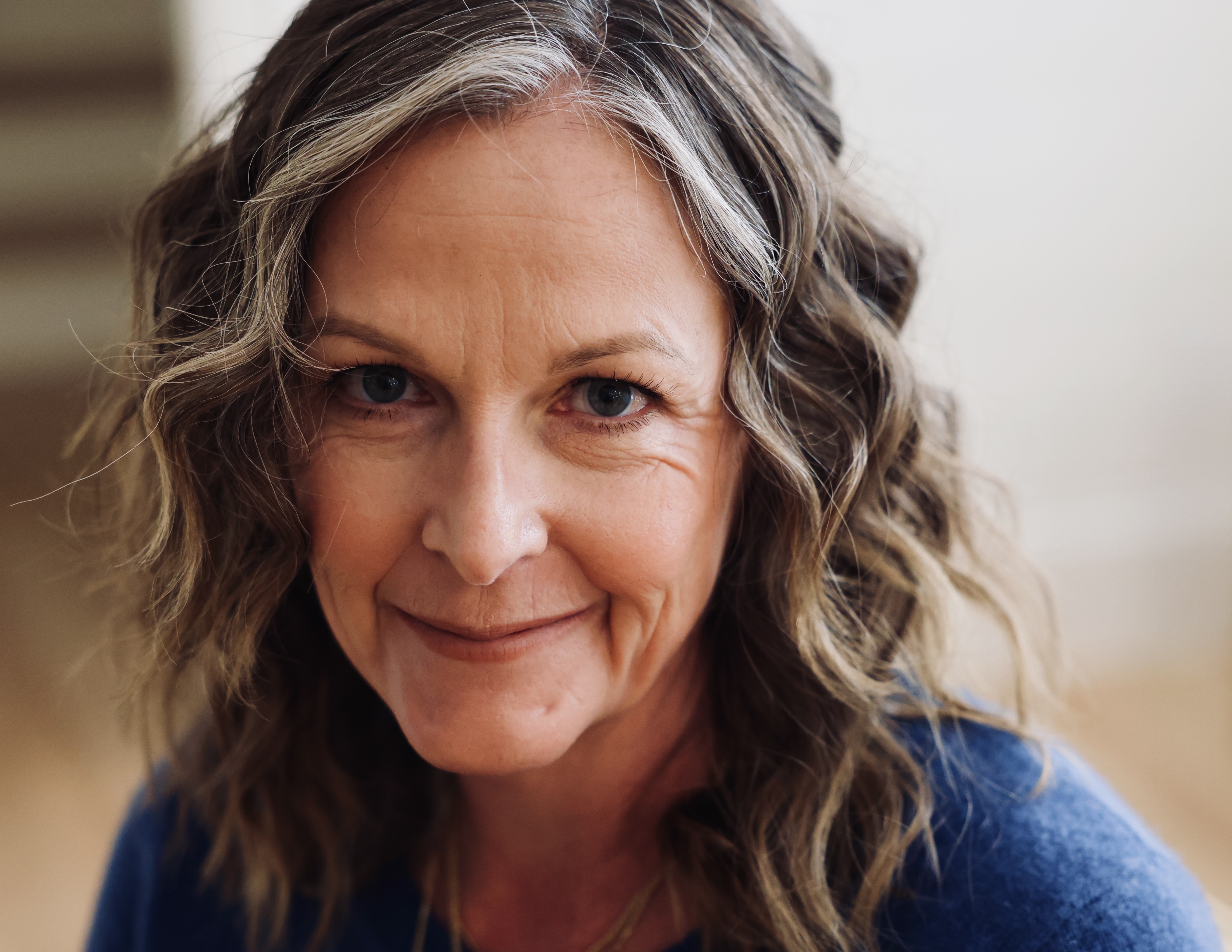 1/12/2022
Seeking outside validation is so 2021!
Read More →